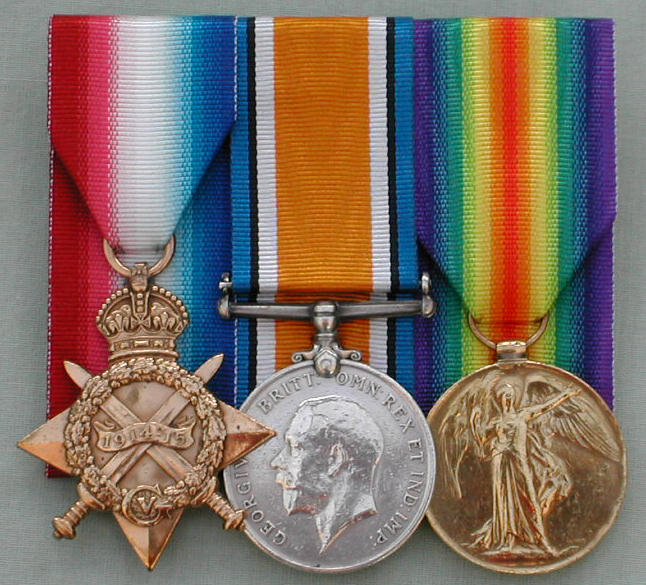 Welcome to Trade-In-Post.
Saffron Walden's smallest shop, Trade-In-Post has the largest stock of collectables, coins, stamps and militaria in town.
Come to the Trade-In-Post to buy collectables, or to sell unwanted items. We hold a diverse range of stamps, postcards, medals, coins, cap badges, militaria, banknotes, cigarette cards and much more.
Ray has over 50 years' experience and a large circle of collectors and dealers to call on for advice, so we can generally locate the most specialist items or answer the most difficult questions.
We also attend the Thursday Indoor Collectors Market in Chelmsford, where you'll find a good range of collectables on sale. Find us in the Chelmsford Market complex beneath the Multi-storey car park in Chelmsford town centre.
Have something particular in mind?
Call us on 01799 520499 or contact us by noon Wednesday, and we'll be happy to make your order ready for collection on Thursday.
Thursday mobile number: 0797-0345-359
(only used on Thursdays 5am - 2pm.)
Established in 1993 by a very enthusiastic GB stamp collector, Ray aims to please the most demanding collector, what ever the hobby.