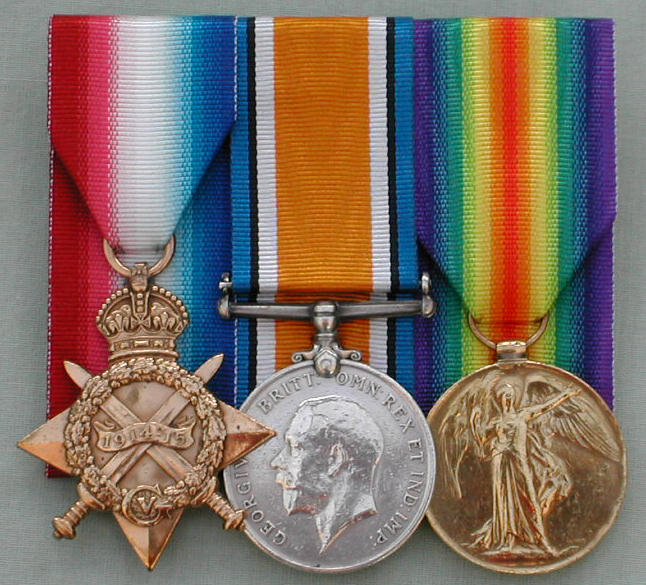 Welcome to Trade-In-Post.
We are still closed due to the ongoing UK "Lockdown" BUT we hope to open on Monday June 15th. When we do we will only be allowed to have one person / family group in at a time. Please call 01799 520499 to confirm our hours.
Saffron Walden's smallest shop, Trade-In-Post has the largest stock of collectables, coins, stamps and militaria in town.
Come to the Trade-In-Post to buy collectables, or to sell unwanted items. We hold a diverse range of stamps, postcards, medals, coins, cap badges, militaria, banknotes, cigarette cards and much more.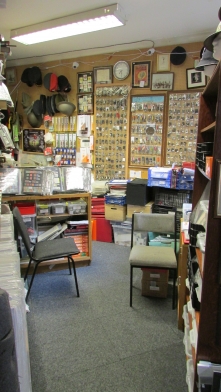 Ray has over 55 year of experience and a large circle of collectors and dealers to call on for advice, so we can generally locate the most specialist or answer the most difficult questions.
Established in 1993 by a very enthusiastic GB stamp collector, Ray aims to please the most demanding collector, what ever the hobby.