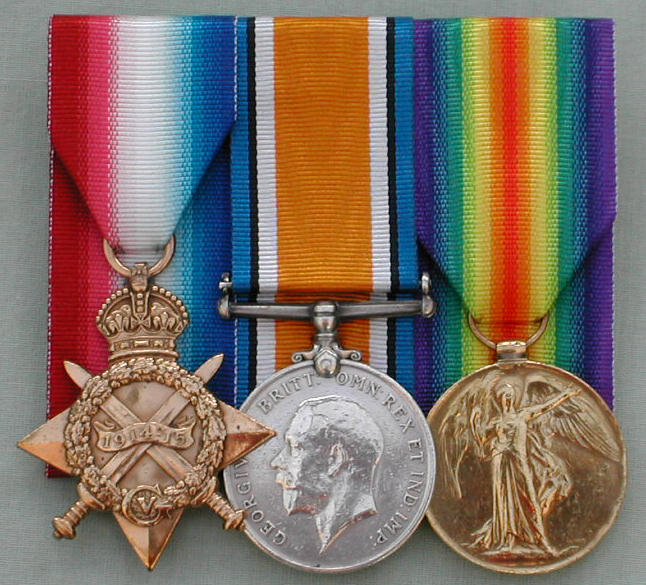 Welcome to Trade-In-Post.
Times are always changing due to Covid-19.
We are closed until MONDAY APRIL 12th due to Tier 4 Coronvirus / Covid-19 government regulations.
We are able to undertake mail order and order collections on a Monday and Thursday.
Saffron Walden's smallest shop, Trade-In-Post has the largest stock of collectables, coins, stamps and militaria in town.
Come to the Trade-In-Post to buy collectables, or to sell unwanted items. We hold a diverse range of stamps, postcards, medals, coins, cap badges, militaria, banknotes, cigarette cards and much more.
Ray has over 55 years' experience and a large circle of collectors and dealers to call on for advice, so we can generally locate the most specialist items or answer the most difficult questions.