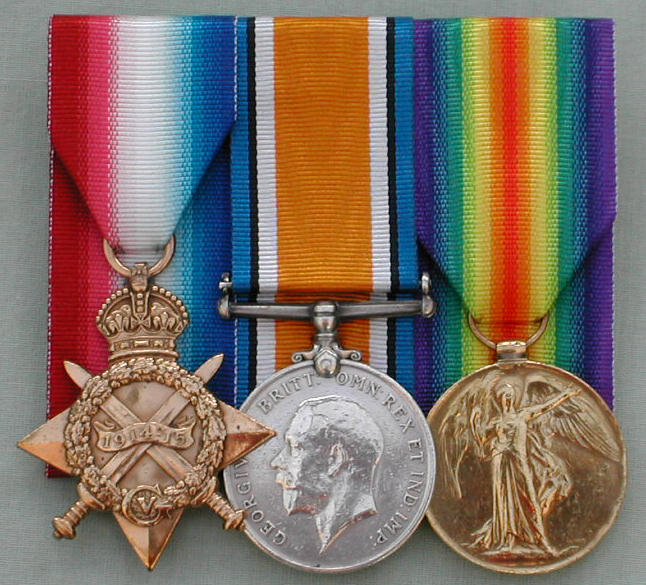 Specialist services for collectors
We are able to offer and advise regarding specialist framing for cigarette cards, trade cards and postcards. All frames have a glazed back and front, no glue is used, so your collectable cards will suffer no damage.
We also offer a speedy medal mounting service, ribbon and medal replacement, etc.
A wide range of hobby accessories are also available to order, usually for delivery quite quickly. If there's something particular you're after: